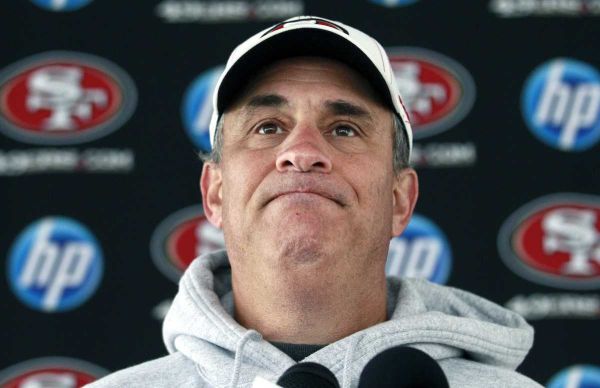 The final installment of Andrew Dannehy's optimistic training camp preview.
#2 Vic Fangio.
There has been so much talk about the offense, but it doesn't matter unless the Bears get their defense figured out. Fangio isn't a miracle worker. He's also not Mel Tucker. The difference between the two can't be overstated.
We've seen teams take huge jumps in the standings by adding new defensive coordinators. Just last year, the Vikings went from having the worst scoring defense in the league to the 11th-best because of Mike Zimmer. We've seen similar results from the likes of Wade Phillips and Dom Capers and Fangio himself helped the 49ers go from middle of the pack to elite.
The Bears secondary is still a disaster — at least Chris Conte is gone — but their front seven should be pretty good. All the talk about changing schemes is stupid. Fangio is a good coach who will find a way to make it work. He did last year in San Francisco when most of his talented players were on the sideline.
They won't be elite next year, but don't be surprised if they jump into the top-20, that really should be enough for them to win more games than they lose.
#1 The Relationship Between the Coach & QB.
The Bears have a good coach and a good quarterback. Teams with both almost always end up being good.