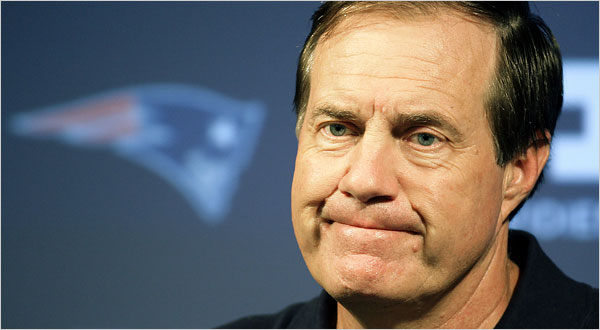 FIVE FACTS ABOUT SUNDAY'S GAME
Fact #1
Jay Cutler will have a bounceback game.
Here's a rather remarkable stat for Jay Cutler. In his season and a half under Marc Trestman, anytime his passer rating in a game has dipped below 90 he has a rebounded well.
Week 4 of 2013 he delivered a 65.5 against Detroit and followed with  128.1 against New Orleans.
Week 9 he dropped a 69.8 against Detroit. After injury he returned with a 102.2 against Cleveland.
Week 15 he joined the Bears humiliation and scored 73.8 on the passer test against the Eagles. He finished the season with a 103.8 against Green Bay.
Cutler opened 2014 with an 86.2 against Buffalo and followed with a 119.2 against San Francisco.
He followed his 82.5 against Green Bay this year with a 95.5 against Carolina – the first time under Trestman the sub-90 was not met by a plus-100.
Trust history. Cutler's passer rating: 109.4
Fact #2
Matt Forte will have more carries than he's had all season.