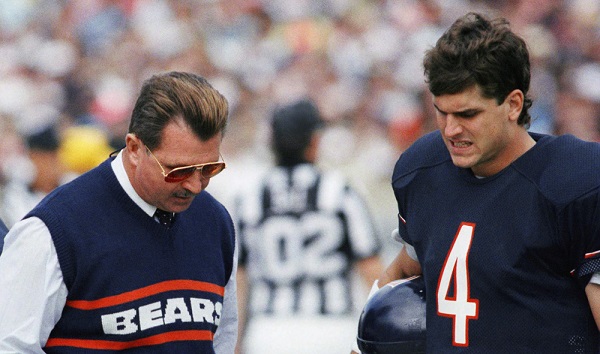 Here what's I know about Jim Harbaugh's coaching career.
His first head coaching job was at San Diego and he led the Toreros to program bests in every conceivable way.
His second head coaching job was at Stanford where the Cardinal had been a Pac-10 doormat since Ty Willingham left town. He won 4 games. Then he won 5 games. Then he won 8 games. Then he won 12 games. 12 games. At Stanford. A university that had never won 11 in the entirety of their footballing existence. (And before you credit Andrew Luck, go take a look at John Elway's W-L record at Stanford.)
His third head coaching job is at the San Francisco 49ers. He is 43-17-1 and has appeared in 3 NFC title games and a Super Bowl. In the 8 seasons prior to his arrival, the Niners did not record a single winning season.
Jim Harbaugh isn't a good head coach. Jim Harbaugh is one of the best coaches in the entire world of football and he is available. That does not happen often. It's happening now. The Bears will regret it for many years if they don't become serious players for his services.