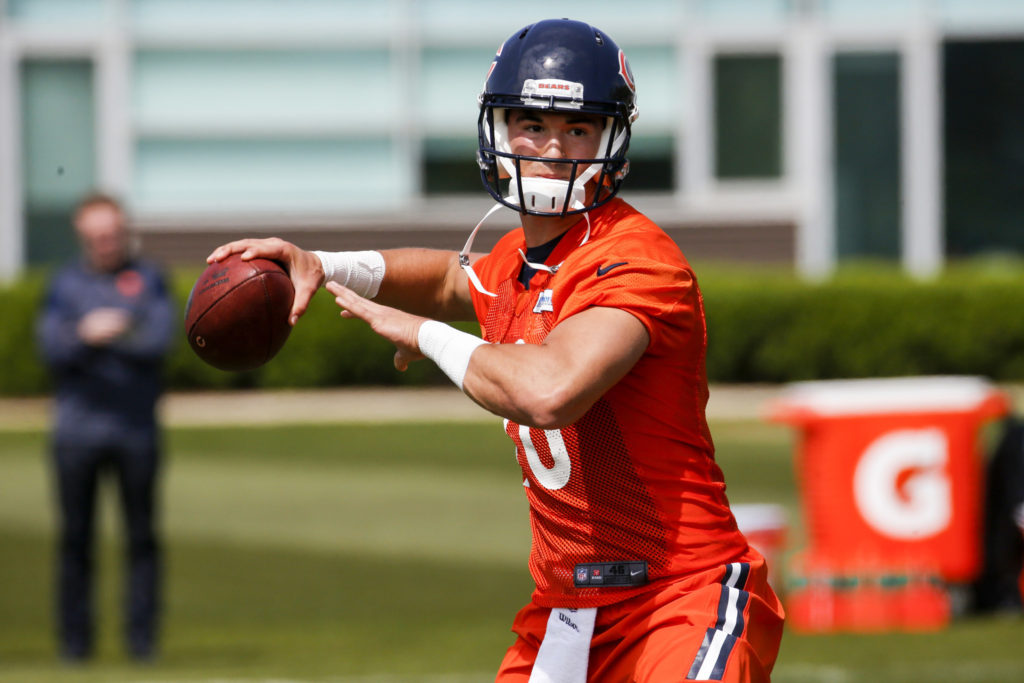 There's beginning to be quite a buzz around Mitch Trubisky.
It's been almost a month since the draft. The Bears were bashed nationally, with some clowns even calling for Ryan Pace's job. But more evidence is pouring in and they've even played a little football. So far, the early returns are that Trubisky is better than he was sold to be before the Bears made the pick.
It's often been said that teams never really know what they have in quarterbacks until they get them in their doors. The early returns are promising.