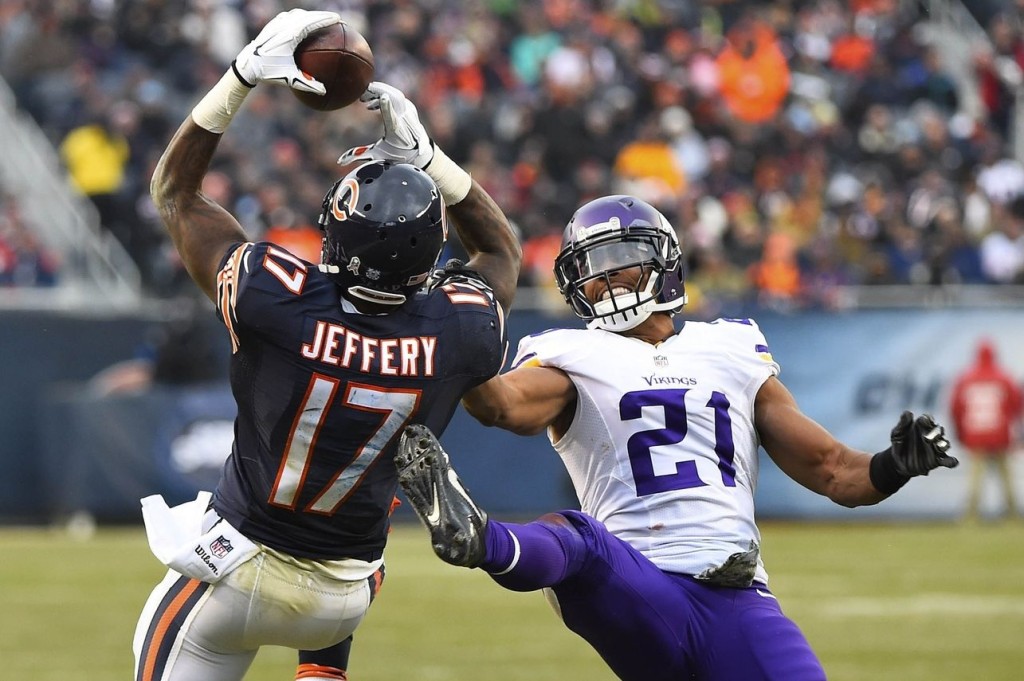 • Before getting into football talk, I want to thank everyone who for their kind words after the passing of my father. It was obviously a difficult week, made more difficult by the Bears.
• We all want to believe the Bears are a drastically different team because they have John Fox leading the way instead of Marc Trestman, but in their last two games they have played almost exactly like they did under Trestman. I get there is a lack of talent, but they have just as much as the Lions and the Vikings, there's no excuse for them to lose either of those games the way they lost them.
• If the Bears and the Vikings were to swap quarterbacks, the Bears would have the first pick of the draft and the Vikings would win the Super Bowl.  Don't listen to what you read on Twitter, Bridgewater is bad. Meanwhile, there aren't 10 quarterbacks in the league who are better than Jay Cutler right now. There may not even be five.
• So, why did Adam Gase decide to take Cutler out of the game for most of the first half? Look at the Bears first six games and they were at their best when Cutler was moving around and making things happen. I get that he didn't think they could block the Vikings' front four, but by continuously throwing slip screens, he gave them no chance. As soon as he stopped doing that, the Bears started moving the ball. It isn't difficult to figure out.