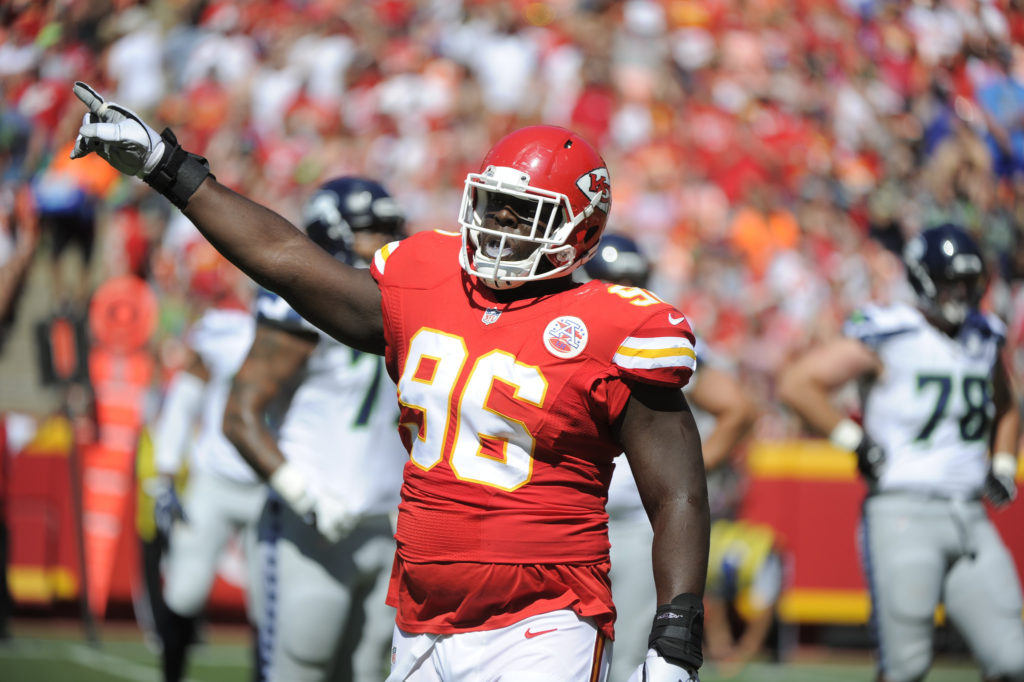 While they didn't attack that side of the ball the way many people thought they should in the draft, the Bears defense should still be significantly improved in 2017.
Just last week the Bears made a significant addition to their front seven adding Jaye Howard from Kansas City. Howard is a bull against the run and has shown some ability to rush the passer, finishing with 5.5 sacks in 2015. He missed half of the 2016 season, but passed a physical and appears to be ready to go. Howard will start for the Bears and has the ability to play in their nickel packages, rotating with Eddie Goldman and Akiem Hicks, representing a significant upgrade over Mitch Unrein.
Howard will also push second-year player Jonathan Bullard. Bullard has the potential to be a stud but was terrible as a rookie. If the Bears — with one of the best defensive line coaches in the league in Jay Rodgers — can develop Bullard, they might have the best front seven in the league.