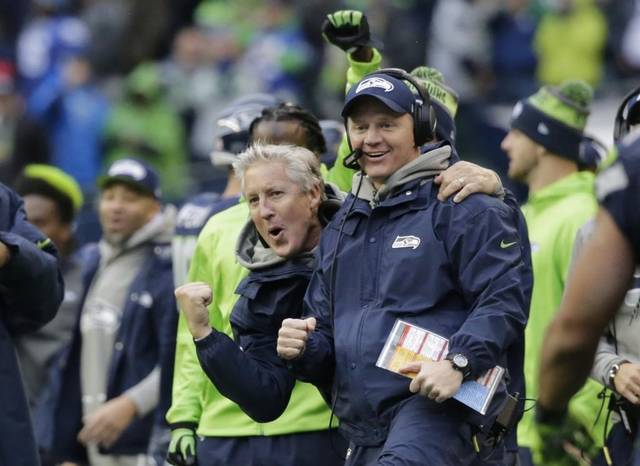 After two seasons and a combined eight wins, the Tampa Bay Buccaneers looked out for the best interest of their franchise and the development of quarterback Jameis Winston by firing Lovie Smith and replacing him with offensive coordinator Dirk Koetter. A year later, the Bears are in a similar position as the most important thing going forward is the ability to find and develop their next quarterback.
I made the case against John Fox last week. Even without looking at his win-loss record without Peyton Manning the last eight years, it's hard to trust him to develop whoever the next QB is going to be. Dowell Loggains is a good offensive coordinator, who could easily succeed with a rookie quarterback. But, if he does the Bears will lose him to another franchise. While Fox has hired a number of good offensive coaches, he's never been a part of a team that developed a quarterback.
But, who else are you going to get? As simple as my criteria may be, it isn't so easy to fill.