---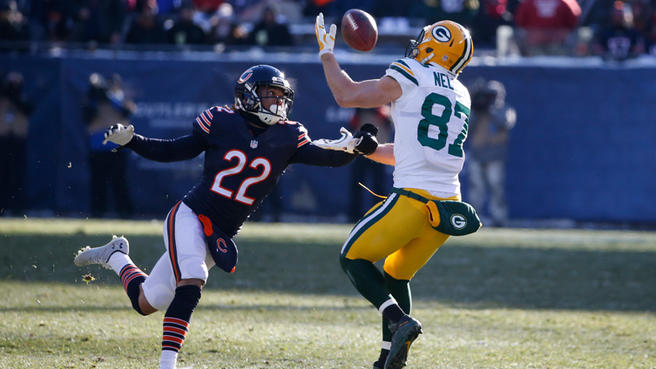 The Bears have been a bad team for most of my life. I have fallen victim to the same spell Cre'Von LeBlanc currently has cast upon so many Bears fans. The "he's good" spell.
Remember Jeff's "Joe Anderson Boner"? In that instance, fans exaggerated the okay camp performance of a complete mediocrity. Fans often convince themselves a bad player is good simply because he isn't literally shitting his pants on the field.
LeBlanc was bad last year. Was he as bad as Bausby or Glenn? No. He wasn't even as bad as Tracy Porter was during his mailed-in last few games. But, make no mistake, he was still bad!