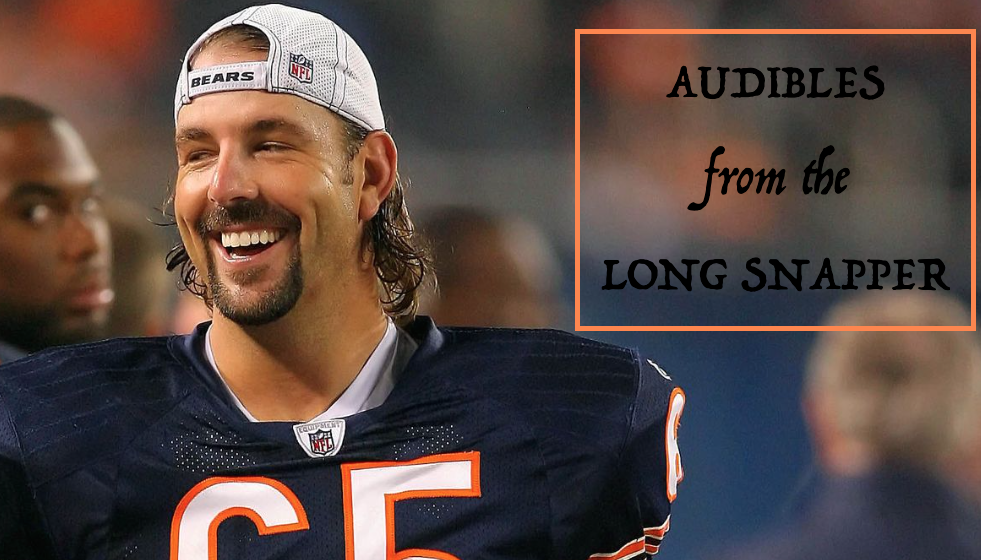 A Note from 26Shirts.com
First off, thanks to Jeff at DaBearsBlog.com for providing me with a little bandwidth to help explain what the heck that little block ad on the right-hand side of this website is all about…
Back in November 2013, I had an idea. I wanted to sell 26 t-shirts.
No, not one t-shirt to 26 individual customers. 26 unique sports designs over the course of a year. I'd sell a shirt for two weeks at a time, then once that two week period was over, the design would be retired. (That's where the name comes from, 52 divided by 2.) This is limited edition-ness is part of the concept behind 26shirts.com.
"Ok," you're probably thinking, "another limited edition t-shirt website out here on the web. Big deal."
Wait! Don't walk (or click, or scroll) away! There's more!
This isn't your typical t-shirt website. What makes 26shirts.com different is that we are, as far as I've been able to research, the only sports merchandise company based on the "give back" model. For each shirt we sell, we donate $8 to a local family or foundation that can use the money.
We're not a t-shirt website that helps people, we're a website that helps people by selling t-shirts.