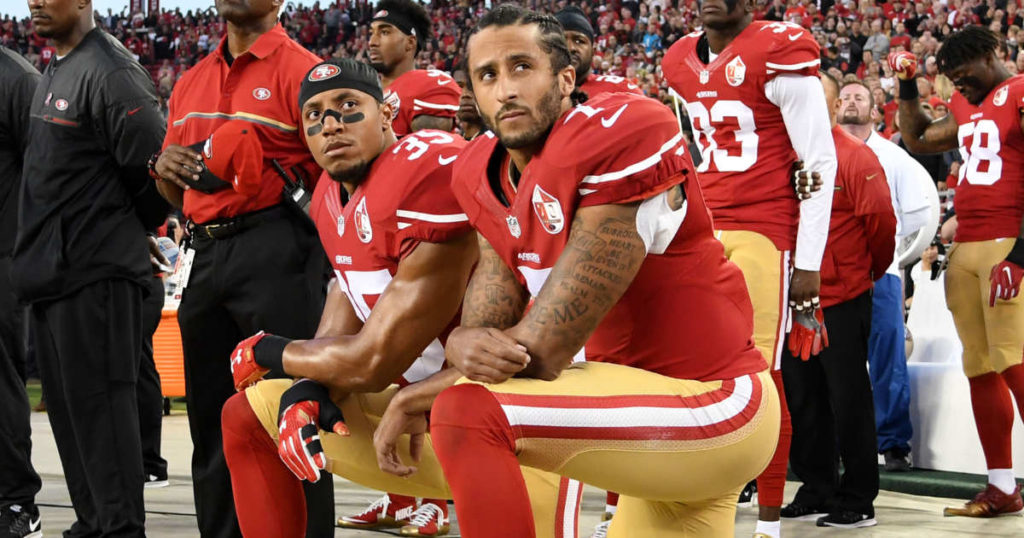 The best value in the quarterback market this offseason will be a guy who has been productive, led his team to a Super Bowl and possesses crazy physical skills. He will also likely have a difficult time finding a job.
Colin Kaepernick went against the grain and took a stand, or, rather, a knee and NFL teams don't like guys who are different. In their mind, different is difficult and unless it's a superstar it isn't worth the trouble. NFL coaches and owners don't want to admit this, but it has proven to be true time after time.
Kaeperick transcended football in the amount of much attention he received for what he did on the sidelines. But when he was on the field, he was actually pretty good. Why would any team serious about upgrading their quarterback position not kick the tires on the guy?